Geoff Nees
Melbourne, AU
Geoff Nees is a Melbourne based artist and curator with over 20 years of professional practice. Geoff has established a cross-disciplinary approach to his work, with an emphasis on collaboration, exploring the intersection between art, design, music and architecture.
Geoff has worked with many leading Australian and international architects and designers. He has delivered large-scale facade designs, sculptures, screens and temporary architectural projects for major property developments, arts festivals, hotels and private clients, including the façade for the Australia Pavilion at the Japan World Expo 2005.
Geoff has collaborated with the internationally renowned Japanese architect Kengo Kuma on a Botanical Pavillon; an all-wooden structure clad with reclaimed timber from Melbourne's Royal Botanic Gardens. The work will be exhibited at the 2020 NGV Triennial in Melbourne.
As a curator, Geoff has worked with the National Trust's Costume Collection and is currently curating the art collection for the new Ritz-Carlton Hotel in Melbourne opening in 2021.
alt.material exhibitions
Bag-Bag by Geoff Nees & Matilda Rutherford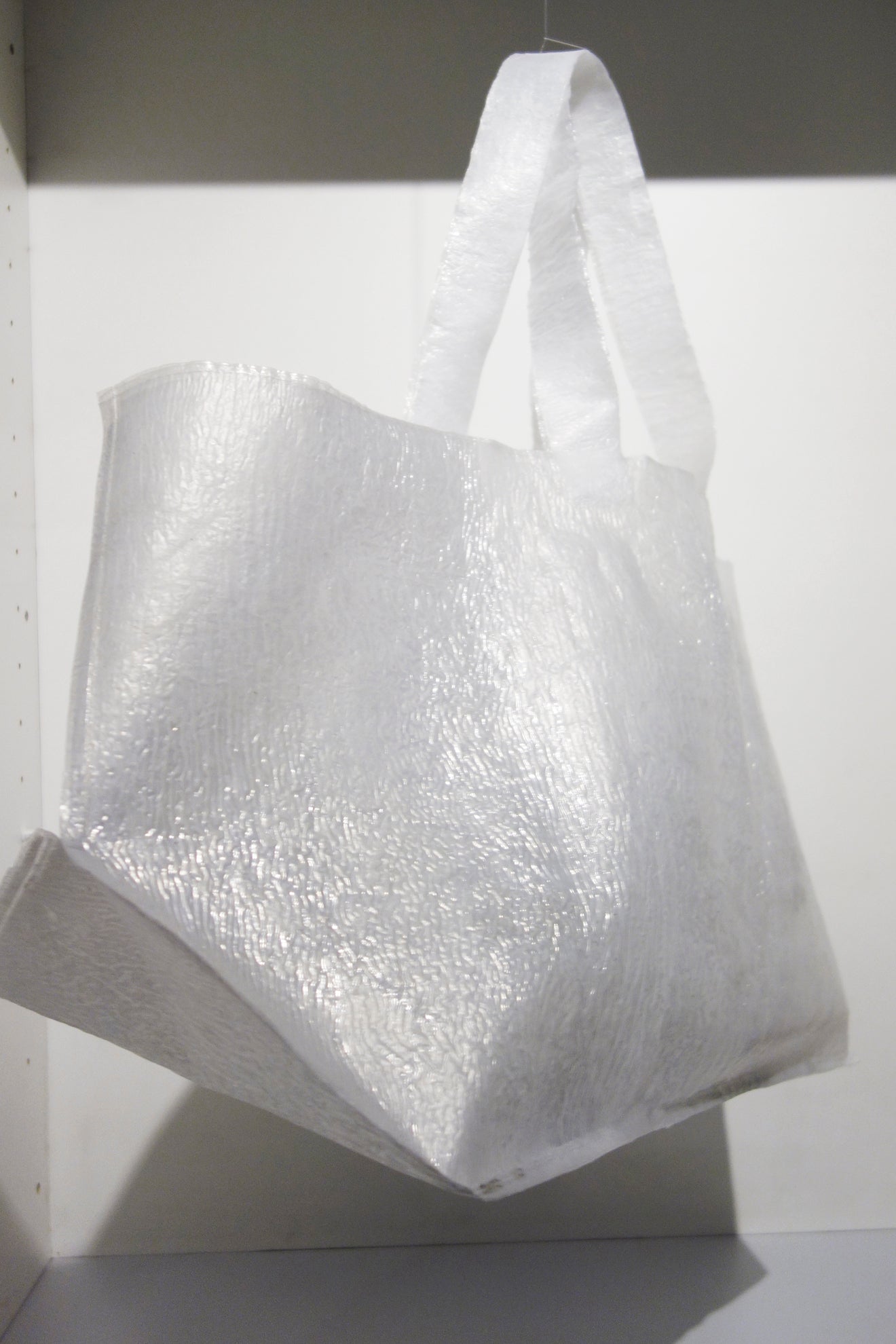 Blubberware by Geoff Nees & Matilda Rutherford